Deal in the Best: Join HEL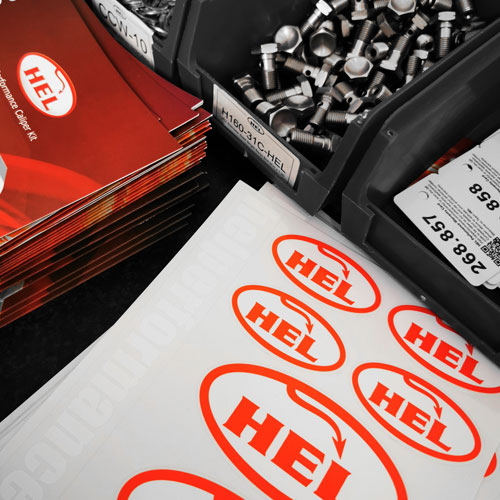 Our brake lines prove themselves every day on racetracks all over the world, and our business is expanding continuously.
You can be part of the HEL Performance phenomenon, and supply your customers with the very same HEL Performance products that support British Superbikes, World Superbike, Moto GP, IOMTT, NW200, Mini Challenge, Ginetta Cup and the British Touring Car Championship.
We're unique in our industry, in that we only supply stainless steel fittings. All our mainline fittings are machined in-house on our own state-of-the-art CNC machinery.
As such, our products pretty much sell themselves – but just to be sure, we also run the only TV advertising campaign in the brake line market, throughout the BSB and IOM TT racing calendars.
Unlock Unlimited Potential
HEL Performance has a vast specification database covering almost every make of motorcycle and car, plus the largest range of hose colour options, and full stainless steel kits with all bolts and washers supplied, so you know your customer will get the product they need – and fast, with typically same-day dispatch.
We're always looking to add to the winning team, and to support more dealers with the best products and pricing in the marketplace. To find out more, simply complete and submit the dealer application form, and we'll be in touch to discuss how we can work together to everyone's benefit.
What's Stopping You?
Dealer Application Form