Mission, Vision and Values
What Makes Us Tick?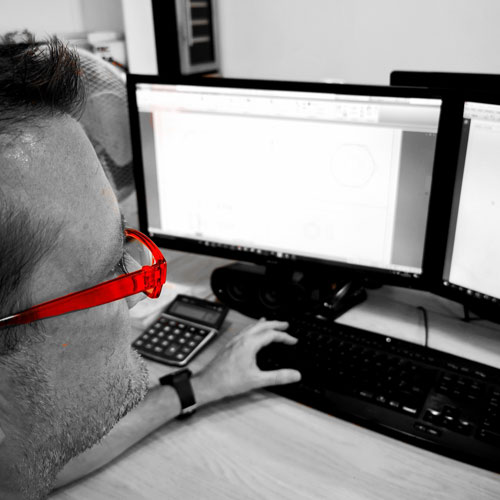 Our mission, vision and values describe who we are, what we're doing, how we do it, and why. From the outset we've had clear ambitions, and a set of key principles that have helped guide or growth and success.
They've given us clear direction, and a unified approach to how we do business.
Mission
Our mission is to apply the following in everything we do:
Declaration
Quickly. Safely. Securely.
Innovation
For today and tomorrow. Forever.
Consideration
For people, products and planet.
Exhilaration
Adventure, discovery… and fun.
Vision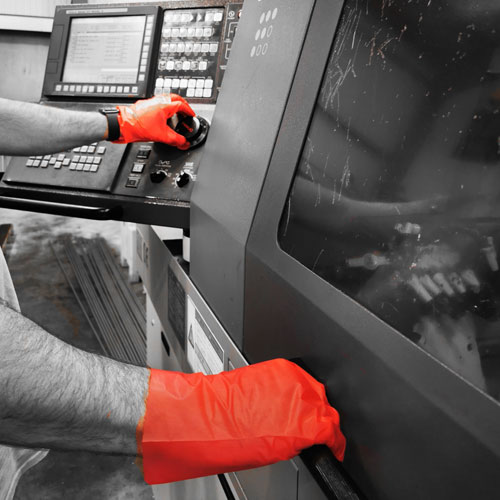 To ensure sustainable long-term growth and success for HEL Performance and its customers, with market-leading products that combine insight with expertise.
To achieve this means continuous reference to 'the five Ps':
People
An open and inclusive company that inspires its people daily.
Planet
An environmentally responsible global business.
Portfolio
An ever-expanding range of top-notch, insight led products.
Partners
A strong and mutually supportive network of suppliers and collaborators.
Potential
Seeking and securing opportunities, and nurturing tomorrow's talent.
Values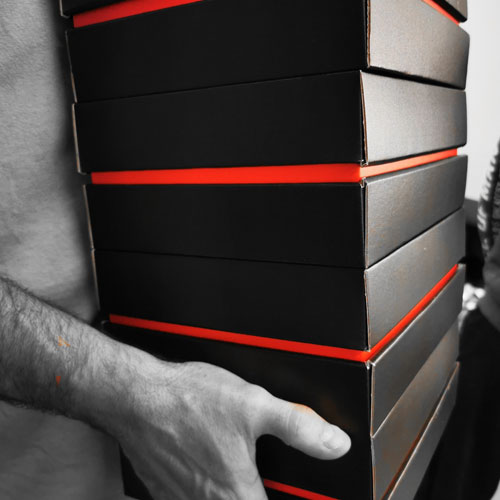 We can't overstate the role our shared values have played in guiding our success. They inform how we work with and support each other, our partners and our customers. They help maintain the human side of our approach to business that has served us so well – and they work because they come naturally to us:
Leadership
Integrity
Accountability
Collaboration
Innovation
Quality
Equality
We're an international business built on a local, human approach. Positive and enduring relationships depend on understanding and trust, and therefore on people.
We're in a position to lead by example and change things for the better. Not just for our customers and our industry, through continuous innovation, but also for our growing international community through employment opportunities – and for the planet, by seeking more environmentally sustainable and socially responsible ways of doing things.
Only people, working together as equals, can achieve this. And for us, success means so much more when we share it.