Our OEM Production Capabilities
HEL Performance has a vast range of products, born of impressive provenance, knowledge and experience in the performance hydraulics and fluid transfer industries. As such, we can quickly develop custom products, or modify existing ones, to meet practically any requirement.
We Care. A Lot.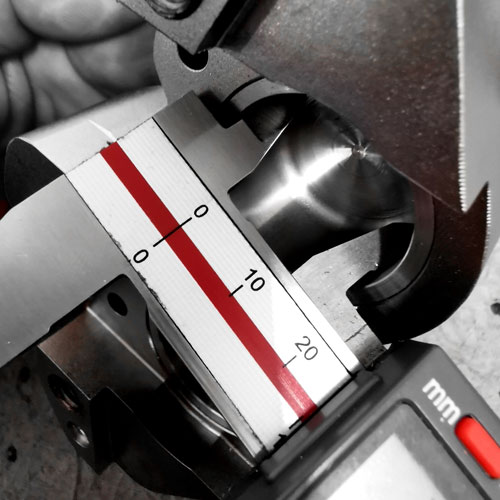 HEL Performance is the only aftermarket brake line company in the UK manufacturing all its own main line fittings in house. Visit our headquarters in Exeter, and we'll show you our fittings being precision CNC-machined.
We're committed to overseeing the full cycle of our products – from concept to design, to testing, manufacture, supply and aftercare. It gives us complete control over, and accountability for, every aspect of OEM production requirements, and this engenders trust among our growing roll-call of renowned manufacturers.
Best of British
HEL Performance has worked extensively with Norton Motorcycles and supplied bespoke brake and clutch lines for its entire new range, including the epic 1200cc Norton V4. We also provide Bolton-based CCM Motorcycles with all their brake line requirements, and we've worked with many other leading manufacturers on their latest iterations and new marques. Not least Aston Martin's flagship V12 sports car, the prestigious One-77.
Equipped and Capable
Right, this should get the tech-and-machinery types excited! At time of writing, our in-house CNC capability comprises 12 Star SR20J machines (20mm bar capacity), a Star SR12 (12mm bar capacity) and a Star SR38 (38mm bar capacity). This means our pricing on small stainless steel parts is unrivalled, and we can offer quality guarantees alongside cost savings – even if you're considering relocating aspects of your OEM needs to the UK.
We also have our own 3D printer (ABS modelling), so we can prototype items with much faster lead times, and start manufacturing in metal quickly. HEL Performance also has an excellent Research and Development department, equipped with, among other things, a Salt Spray Test Machine, a Pressure Test Machine, a Co-ordinate Measuring Machine, and Shadowgraph facilities.
Investing Continuously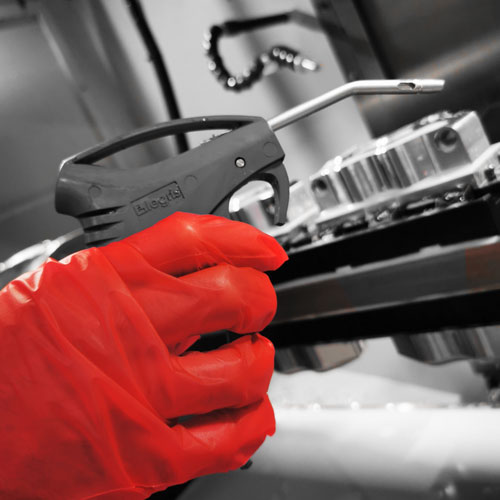 We re-invest in the business and its people continually, so we can keep pace with technological advance and stay one step ahead of the competition. In the last five years we've invested over £2.5 million in new tech and machinery, which keeps our shop at the cutting edge of technology. We've also expanded our premises so we've room to grow – and established a standalone OEM department with a new CNC Milling Department, including two Brother S700X1s and a Brother M140X2 for designing and producing our own calipers and master cylinders.
Research and Development
The HEL Performance OEM development team is poised to help you define and realise your requirements, and then our highly skilled design engineers are ready to apply the latest CAD software and its advanced knowledge of accelerated manufacturing systems. In short, our joined up approach and in- house capability cuts development time significantly – and we encourage you to play an active role in literally shaping your future.
A typical project timeline flows like so:
Application review
Specification development
Design concept review
Customer review
Prototype production
Testing and analysis
Compliance testing
Final specification and design approvals
HEL Performance has an exceptional and fast-expanding reputation in the market, and many crucial contacts in the wider industry. So, in the unlikely event we can't help, we can quickly put you in touch with another world-class supplier who can. For example, we don't currently cover tube manipulation, forging, casting or 3D metal printing, but it shouldn't be long before we do – so please ask.
What's Stopping You?