Full Control of Expert UK-only Manufacturing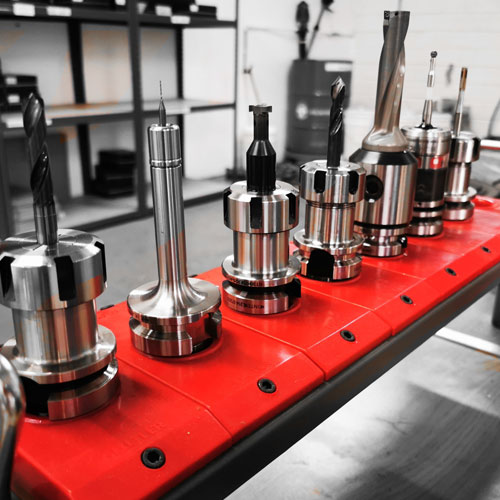 All HEL Performance brake line components are made in Britain, including all of our stainless steel braided brake hose and stainless steel brake line fittings. Also, we're the only company in the UK to manufacture all of our mainline fittings in-house, using our own Star Micronics CNC Machines.
Sure, it's required serious investment to be able to say that, but the returns are worth it. For starters, it gives us full control over the design, manufacture, finish and quality of our mainline products – and in turn provides our customers with unrivalled reassurance that their brake lines are designed, manufactured and assembled domestically to the very highest of standards. Even the raw stainless steel bar we use is sourced within the EU, ensuring further quality assurance and traceability along our supply chains and product lines.
While some prefer to buy fittings and hose from a third party, and simply assemble and brand in-house, HEL Performance has always been about self- sufficiency. This means we can guarantee supply times, and ensure quality and finish, in ways that others simply can't.
Come and See for Yourself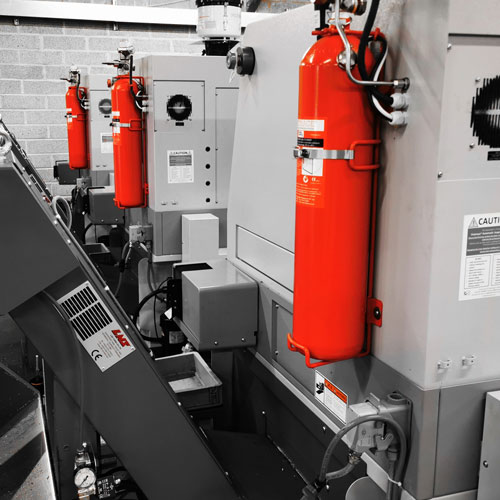 We're also the only brake line manufacturer in the UK where you can see your brake lines being made – every component from our stainless steel banjo fittings to the ferrules used in the kit is manufactured on site. We actively encourage site visits, so you can witness our dedication to unrivalled quality.
Only the Best Machinery: Star Micronics and Brother CNC
HEL Performance has always used top-end kit to create its celebrated equipment and componentry. We only use Star Micronics' cutting-edge sliding-head CNC machinery and Brother CNC Milling Machines.
Star's state-of-the-art technology centre in Derbyshire and sliding-head turning application engineers ensure accuracy, repeatability, reliability, and lower cycle times on our turned parts. Plus, their expertise, advice and support has played a major part in the successful setup and evolution of our market-leading in-house machine shop.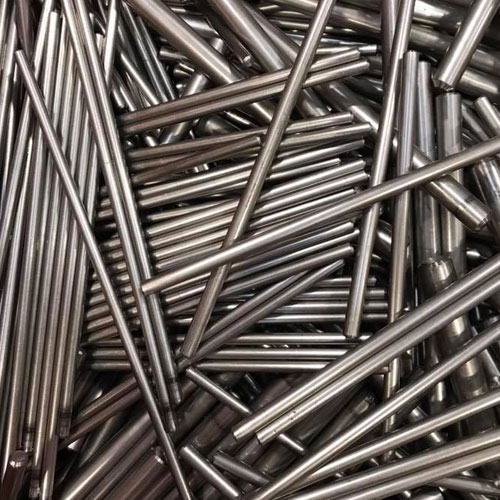 Brother's long history and wide experience in manufacturing technology has provided a solid foundation for the successful development of an exceptional generation of high efficiency BT30 CNC vertical machining centres – the fastest in the world.
Environmentally Responsible
HEL Performance has invested significantly in reducing the environmental impact of its manufacturing processes. This includes the facility to spin all swarf to remove the majority of cutting oil we use in the machining process and re-use it. This also leaves us with 'dry' swarf suitable for creating new stainless steel bar.
These are just two ways we minimise our impact on the environment, but we know we can always do more. We continuously seek better ways of doing things, without compromising the quality we're renowned for.