We're Right Behind You
Join #teamHEL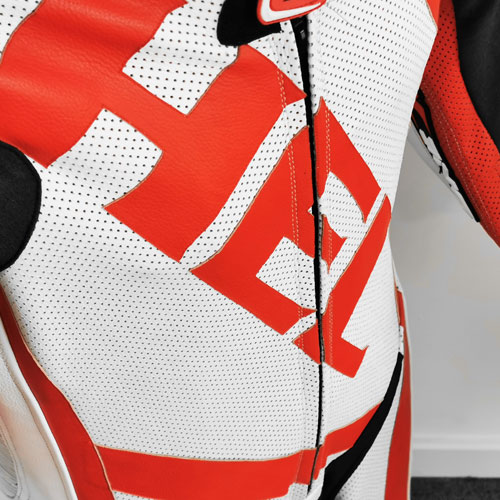 HEL Performance is dedicated to supporting racers, everywhere. You're why we do this, and why we've become so respected for it. Your insights and exacting requirements have helped us design and develop industry and race- leading brake line technology, which in turn has informed improvements to quality and safety in everyday road riding and driving. You've helped us a lot. We watch you. We cheer for you. We live it with you.
#teamHEL sponsorship is our way of saying thanks, and ensuring many more years of mutually beneficial partnerships.
Every year, the teams and individuals we sponsor win countless races and championships – regionally, nationally and internationally, and across Moto GP, World Superbikes, British Super Bikes, Dakar, Isle Of Man TT, British Touring Car Championship and British Drift Championship, and all the lesser known but no less rewarding competitions across the racing world.
No matter the series. No matter the result. We love motorsport, and want to help wherever we can.
A Winning Partnership
The #teamHEL sponsorship programme is a win, win, win situation for all concerned. It's a way to support the racing community we've become part of and grown to love, to continue our success and raise our profile within that community, and to continually improve and expand on the products we offer, which in turn benefits the racing community all over again. In short, it supports continuous development and improvement for all concerned.
So, whether you're a rising star on a tight budget or an established name looking to take more podiums at the top tier, we'd love to be part of your story.
What's in it for You?
Plenty! For starters, you get proven brake line technology and support at silly discounts, or even free. You also get preferential exposure across all our social media channels, our website, and in our catalogues and extensive #teamHEL promotions.
You can also move up easily in sponsorship levels to enjoy wider and more significant product discounts or free selected products, plus take advantage of credit lines to ease cashflow, and even call on financial support at crucial career crossroads. Plus you receive technical support direct from HEL Performance factory experts.
Basic Requirements for #teamHEL Sponsorship
To enjoy HEL Performance sponsorship, you must:
hold a current racing license – amateur or professional – from a recognised racing body
have HEL Performance Brake Lines fitted to competition vehicles for the duration of sponsorship
place at least two HEL Performance racing stickers per vehicle in accordance with our guidelines
place at least one HEL Performance patch on race leathers, suit or jersey
provide us with suitable digital racing images for use in our promotions
mention HEL Performance as a sponsor whenever and wherever possible, within reason
enjoy yourself!
If that sounds like a plan, let's do it!
Simply complete and submit the sponsorship application form, and we'll be in touch to discuss how we can enjoy the many benefits of sponsorship together, and help take your career to another level.
What's Stopping You?
Sponsorship Application Form